Book meetings, rent a private office or celebrate an event – all within our vibrant community.
Coworking
Five coworking options for self-employed people and small companies, who wants to be part of a vibrant community.
Private Office
Private Office as part of a huge vibrant coworking network at the same time – on Vesterbrogade, near Vesterport St.
Meetings
Book one of our six meeting rooms by the hour or for a day, only 7 minutes from Copenhagen Central Station.
Events
The perfect vibrant event venue in central Copenhagen, for both private parties and company receptions – up to 130 people.
Coworking blog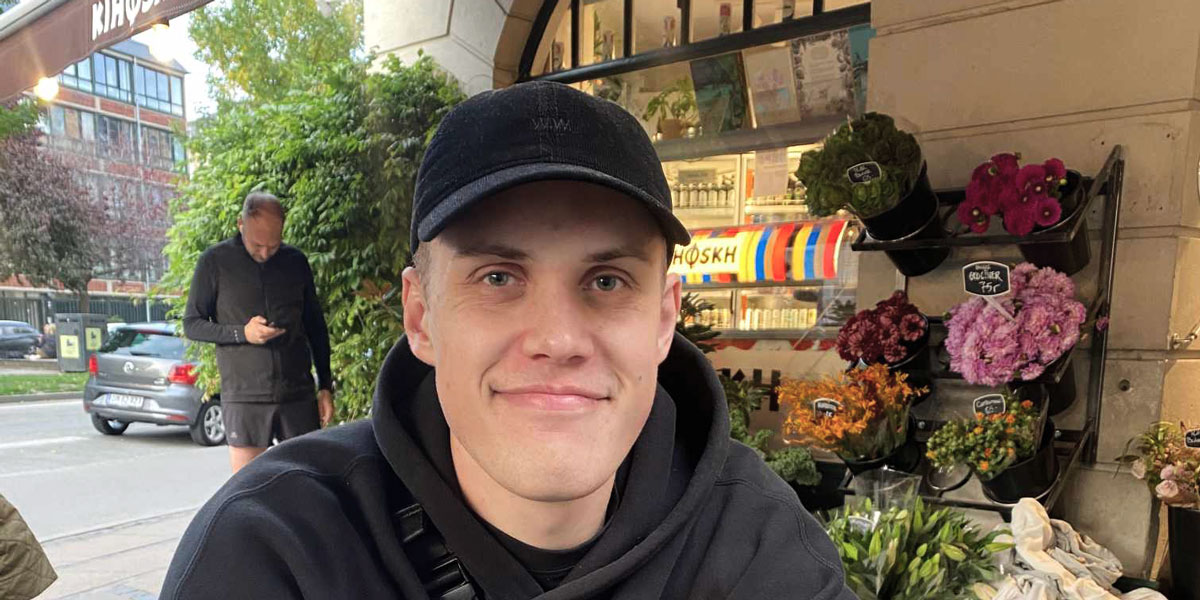 Frederik Laursen's tech journey, coding skills, and beer brewing passion. Be inspired to embrace versatility…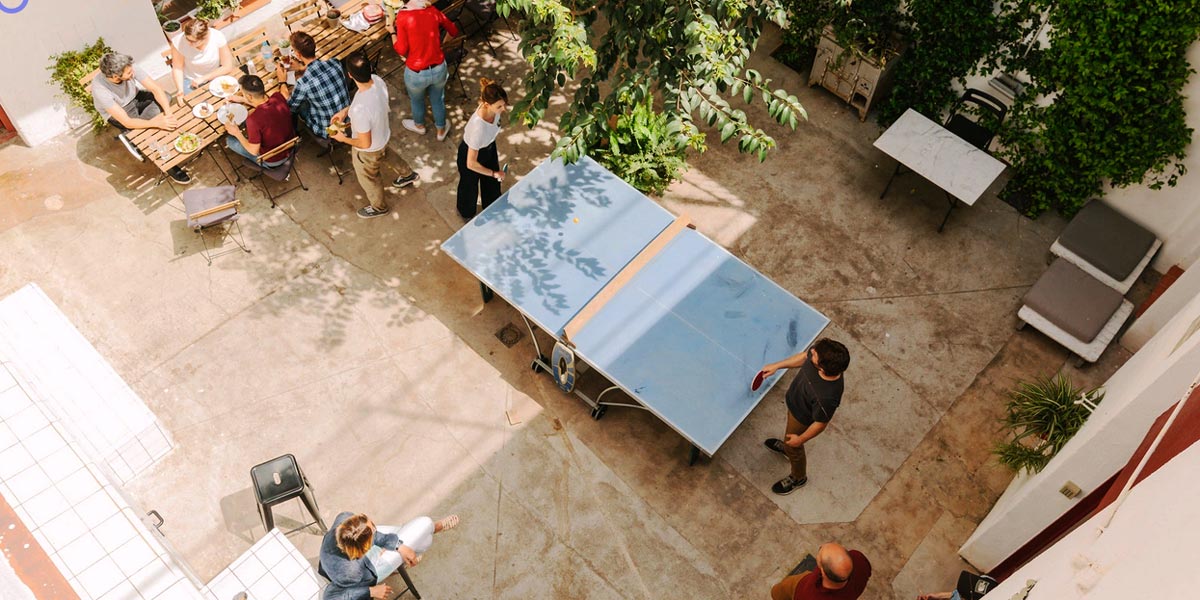 PAU Barcelona visited Republikken: A Creative Hub in the Heart of Spain's Coworking Scene, and…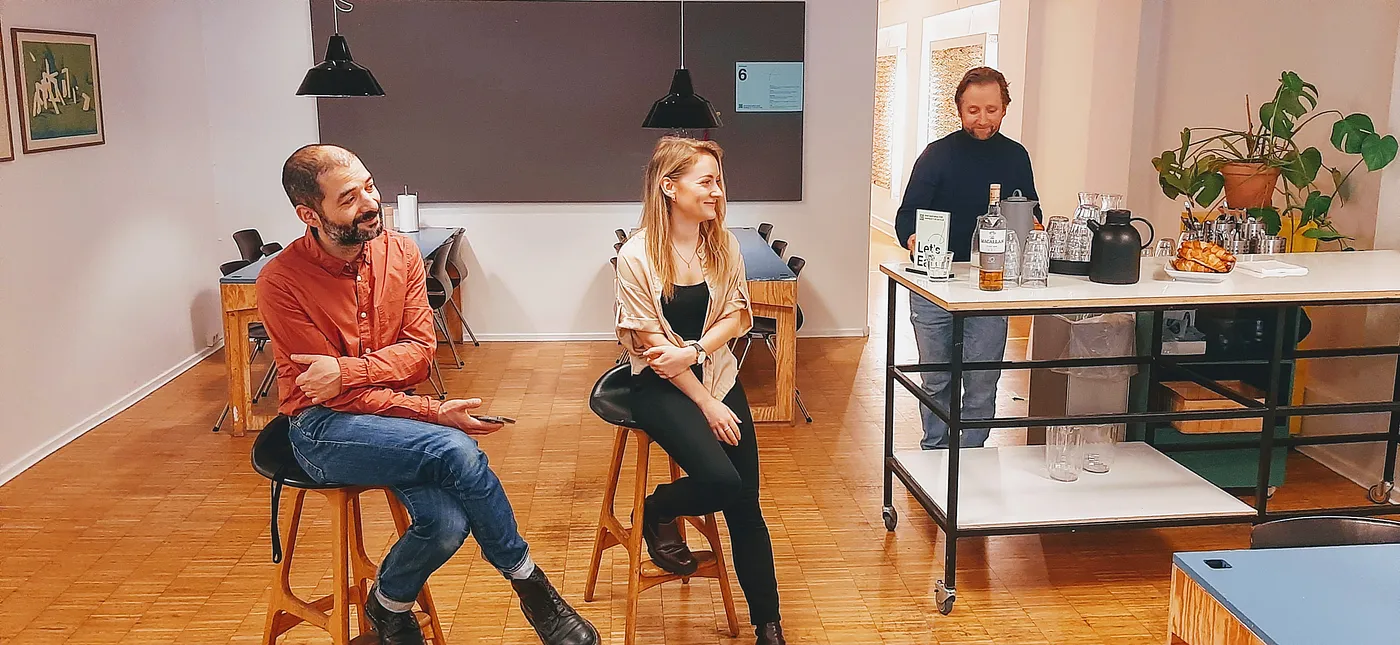 Going under the radar for a couple of years Fiona emerged at Community Breakfast and…
Team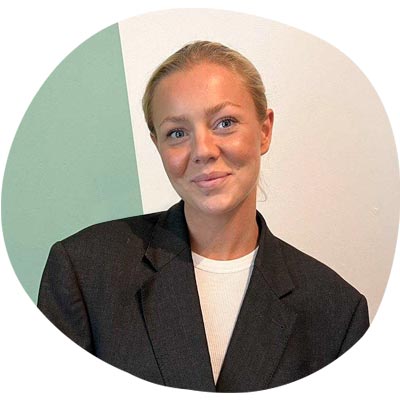 Mille Malchau
Front Desk Manager & Event Coordinator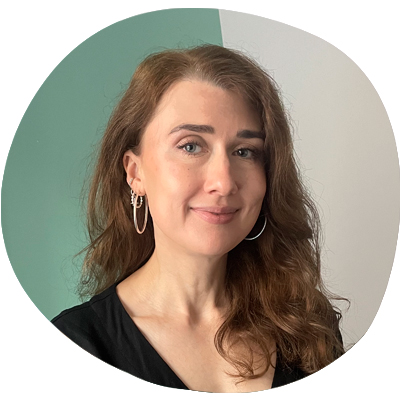 Helena Trampe
Front Desk
Kristian Tsivitzis
Kitchen and Front Desk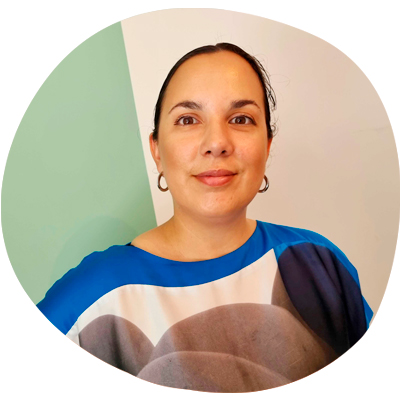 Sabrina Saliba Herrera
Kitchen Manager and Front Desk
Republikken Coworking History
Since 2005
Republikken is a family-owned business that opened in 2005, as one of Copenhagen's first coworking spaces.
Over the years, Republikken has grown and today offers a wide range of opportunities for entrepreneurs, businesses and creative souls. In addition to our coworking space, which consists of two open office areas with shared and fixed desks, we also offer private offices, a drop-in work café, a creative workshop and meeting rooms in the center of Copenhagen.
Although we have grown and expanded the concept over the years, we have never let go of our roots. The goal of creating the world's best workplace for self-employed, freelancers and small businesses. A place where people and businesses can develop; an informal and relaxed place where you want to be; an office where you feel free when you go to work.
We are proud to be part of the entrepreneurial history in Copenhagen and look forward to welcoming you onto our premises, whether you are an upcoming entrepreneur, an experienced entrepreneur, a business representative, or just interested in seeing what Republikken really is.
With kind regards, Republikken