Laser Cutter on your own
Laser Cutter Copenhagen? Look no further! We offer affordable and flexible laser cutting services, allowing you to rent laser cutters for as little as 15 minutes or for an entire day.
If you're new to laser cutting, we've got you covered. Our intro courses provide the necessary skills to operate a laser cutter effectively.
During the course, you'll learn:
How to prepare files for laser cutting and utilize software for product design.
Which materials to use and how to adjust the settings for optimal results.
The ins and outs of laser cutter operation, including cutting, engraving, and raster techniques.
Once you're certified, you'll have the freedom to book the laser cutter at your convenience. If you need a quick refresher before starting a project, our friendly staff is always available to assist you. Don't wait any longer – it has never been easier to bring your creative ideas to life!
The basic laser cutting course lasts approximately 60 minutes and costs 300 DKK excluding VAT. Book your spot now!
Materials
Need materials? You can bring your own or request us to order what you require. Our laser cutters are capable of cutting a wide range of materials, including (but not limited to):
Acrylic (up to 8 mm)
HDF (up to 12 mm)
Leather
Felt
Stamp rubber
Paper
Cardboard
Plywood (up to 9 mm)
For a comprehensive list of materials compatible with our laser cutters, visit the Universal Lasers homepage. Please note that while we strive to keep all materials in stock, availability may vary.
Unlock your creativity with our Laser Cutter services in Copenhagen. Experience the convenience and precision of laser cutting for your projects today.
Laser Cutting Pricing
Instead of buying a laser cutter, we offer you to rent a laser cutter by the hour. Everything is in place; materials, machinery, exhaust and maintenance. All you have to do is show up.
We offer great prices for users, who know how to use laser cutting, our rates are:
Laser cutting 800×450 mm – 200 DKK/hour*
Laser cutting 1200×600 mm – 250 DKK/hour*
*Listed prices excluding VAT.
Laser Cutting Specifications
We use the market leading laser cutters from Universal Lasers Systems. The Universal laser cutters are the most versatile and performance consistent lasers on the market and provides uniform cuttings.
In particular, we have a VLS6.60 cutter and a ILS 12.150 laser cutter. They are CO2 laser cutters, which provides for clean cuts and uniform engraving.
Specifications
VLS6.60
– 50 WATT, Maximum cutting area of 810*450 mm.
ILS 12.150
– 75 W, Maximum cutting area 1200×600 mm.
Booking
Already a member? Book the laser cutter here.
Materials for Laser Cutter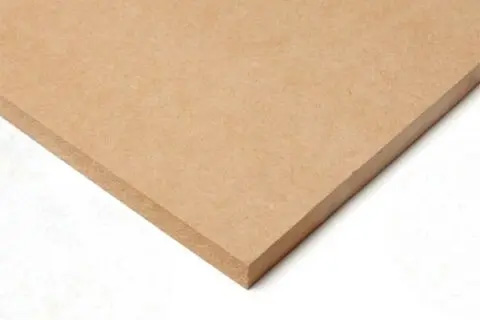 HDF
VLS 800*450mm
ILS 1200*610mm
2 mm – n/a
3 mm – 35 DKK / 60 DKK
4 mm – 45 DKK / 81 DKK
5 mm – n/a
6 mm – 57 DKK / 120 DKK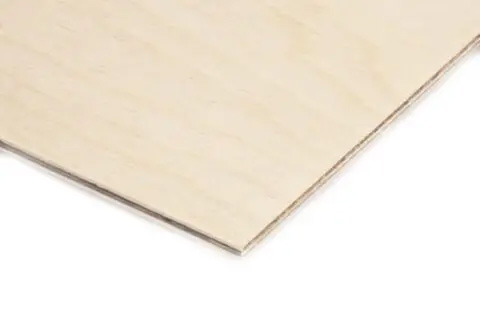 Plywood
VLS 800*450mm
ILS 1200*610mm
2 mm – n/a
3 mm – 103 DKK / 205 DKK
4 mm – n/a
5 mm – n/a
6 mm – n/a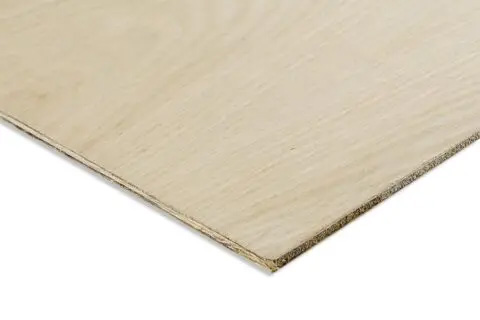 Oak & MDF
VLS 800*450mm
ILS 1200*610mm
2 mm – n/a
3 mm – n/a
4 mm – n/a
5 mm – n/a
6 mm – 250 DKK / 500 DKK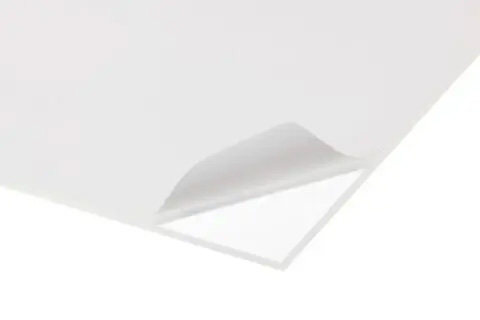 Acrylic
VLS 800*450mm
ILS 1200*610mm
2 mm – 94 DKK / 170 DKK
3 mm – 135 DKK / 205 DKK
4 mm – 158 DKK / 280 DKK
5 mm – 200 DKK / 340 DKK
6 mm – 232 DKK / 400 DKK
Courses
Book a 3D Printing Course or Lasercutter Course at Republikken Create.